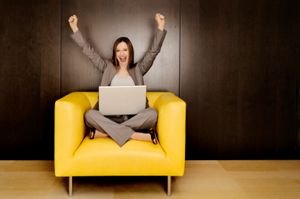 MJW Graphics was established in 2008. We are one of the largest independent distributors in Ohio of printing and promotional products with a network of 5,000+ suppliers. MJW Graphics is a provider of commercial printing, direct mail, forms, labels, stationary products, promotional products. custom-decorated apparel and packaging products.
We have aligned ourselves with the most reliable and quality-focused printers in the industry. Because of this arrangement, you will find our prices extremely competitive. Also, because of the variety of printers we draw upon, we can meet all your printing needs.
It's extremely important to us that our clients know whom they're doing business with. Once you take the time to find out what we're all about, we're confident you'll like what you see.